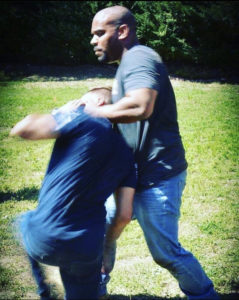 Welcome to Omega Protective Concepts
We Teach Life-Saving Skills
Get an Inside Look
ANNOINTED WARRIORS, VETERANS & ABOLITIONISTS
As a Human Performance Coach and Self Defense Expert Maury Abreu and his team equips others in how to defeat violent encounters of every form, and in every environment. Omega Protective Concepts trains you how to responsibly exercise your God-given right to self protection!
We do this via a multitude of courses including Firearms, Edged / Concealed Weapons, Situation Awareness, Corporate Security, Room Clearing Tactics, Vehicle / Confined Space Combatives, and more!
Why Team Omega?
We'll equip you with the skills for success in violent encounters, identifying pre-attack behavioral detection, situational awareness, reality-based combatives and defensive tactics.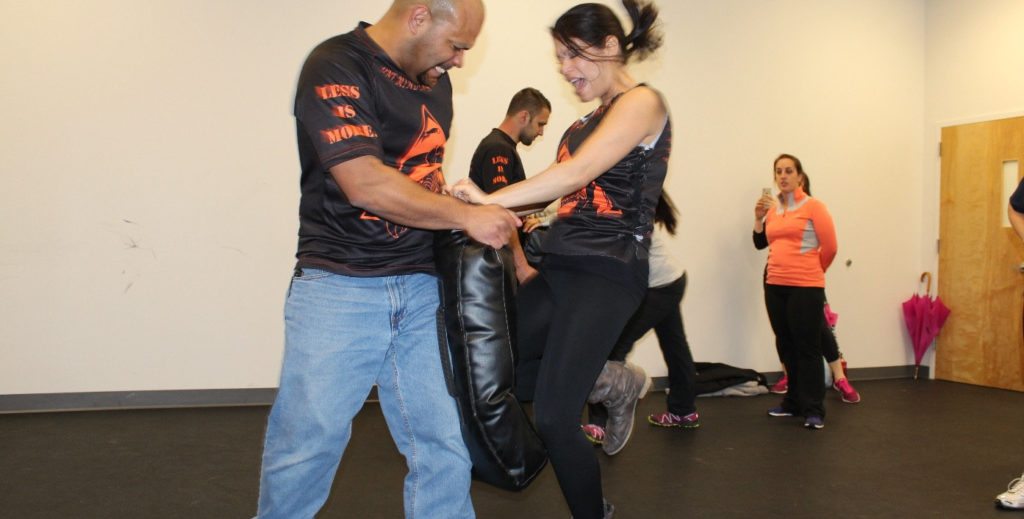 Our Courses
UPCOMING COURSES HERE!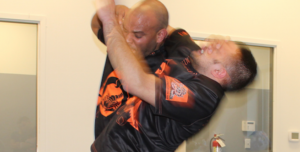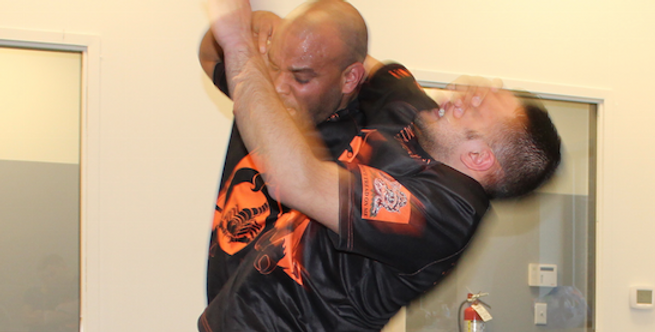 TAKE A CLASS AND SAVE A LIFE
Want to be a fellow abolitionist and FREE children from sex slavery? Want to join us and take ACTION, rather than just comment and opine as so many others do?